KRIYUS DIGITAL
We are creatives, strategists and developers. We shape, define and build experiences on mobile, web and display technology to make great brands even better. We are a digital creative agency. With over 700 development projects and digital projects since inception...
We believe in a better digital tomorrow!
Kriyus builds reliable backend systems, web & mobile applications that help companies around the world better their business. This allows us to build solutions which are maximally suited to your needs and the specific character of the sector. Think of us as an extension of your team rather than a vendor. 'We develop software to help you boost your business!' Custom solutions to strictly match your needs. 'You need a helping hand with your project?'
Services
We have 10 years of experience
Thanks to the many years of experience, we are expert in using programming tools, we also contribute to their development. Our scientific research is focused on the theoretical aspects of technologies we work with. Kriyus is a creative agency that is specialized in brand strategy and digital creation. We will work with you to design your brand identity and make it evolve in a consistent and modern fashion on each and every connected device.
About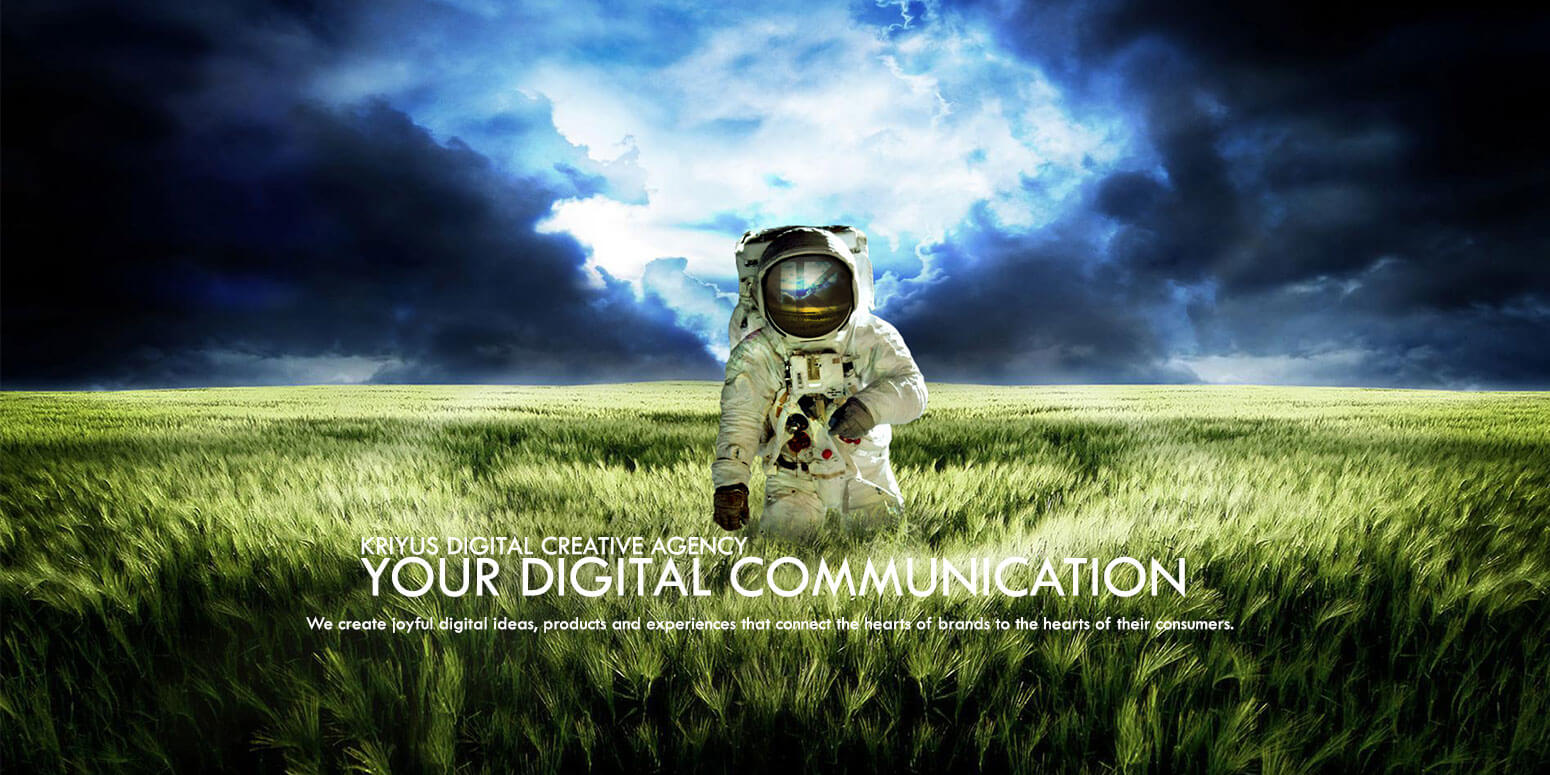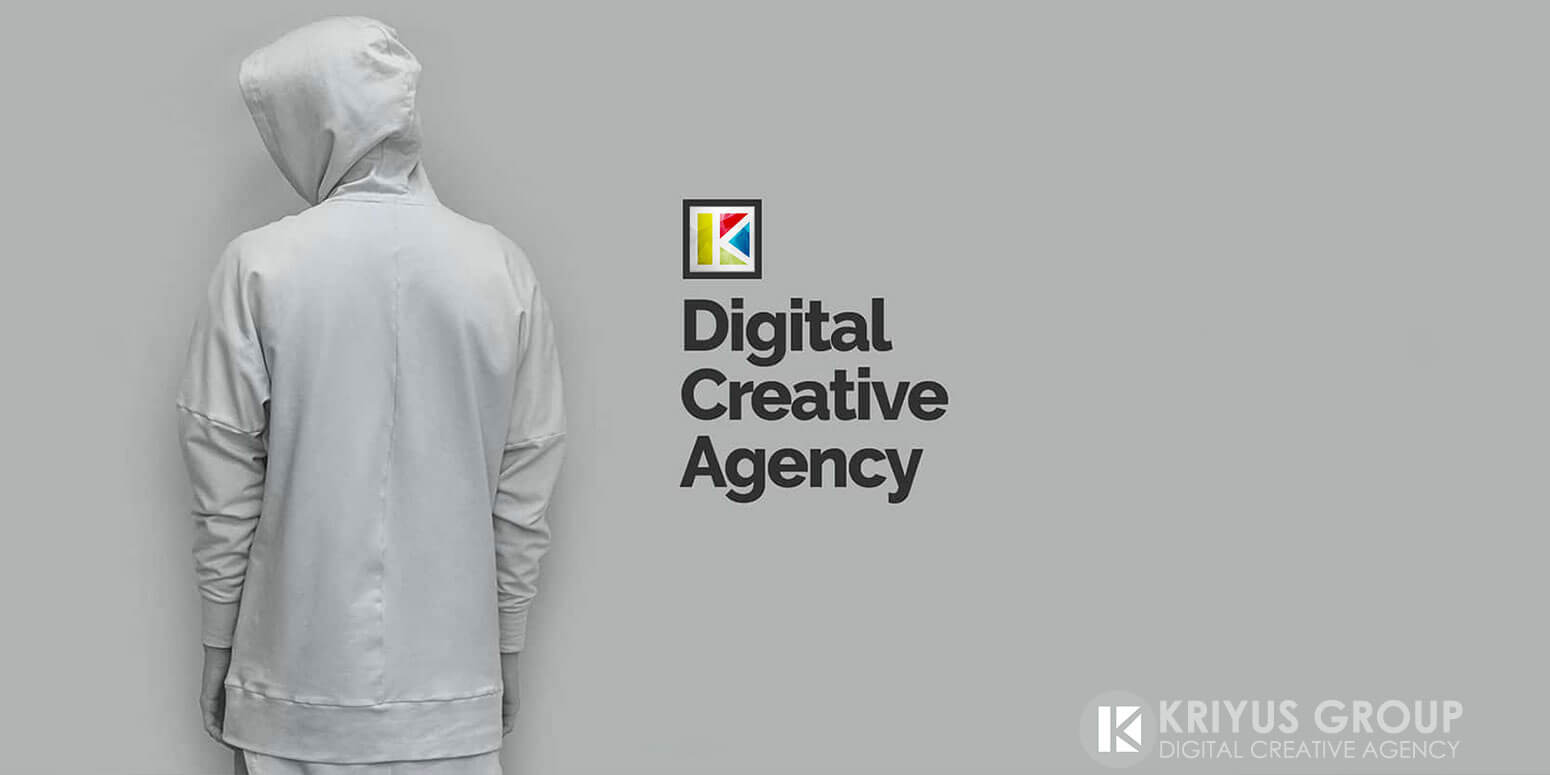 We believe in a better digital tomorrow!
Kriyus team members have PhD and MSc degrees in Computer Science from the best Turkey universities. We have participated in international research projects and grants, gathering invaluable experience that allows us to understand complex problems and processes.
Team
Honors and Awards
At Kriyus Digital, we pride ourselves on our ability to consistently produce excellent work, and the best reward of all is a happy client. These awards demonstrate our expertise and leadership, attest to our commitment to excellence and the outstanding capabilities that our services bring to our clients. We are proud to call ourselves an award-winning agency.
Awards
Pride yourself on doing a great job
We commit ourselves to projects that usually constitute a challenge for the team. We see learning as a lifetime process. The techworld changes so rapidly, it's essential to be up to date with the newest and latest. We value transparent and open forms of communication. We know how important it is to listen to every person's ideas. Our greatest desire is to build tools that bring real benefits to the user. We have been delivering digital solutions to our clients' challenges for over 10 years. During this time we've honed our craft and our ability to secure transformational results. Deep experience and expertise - Continuous excellence.
Sectors