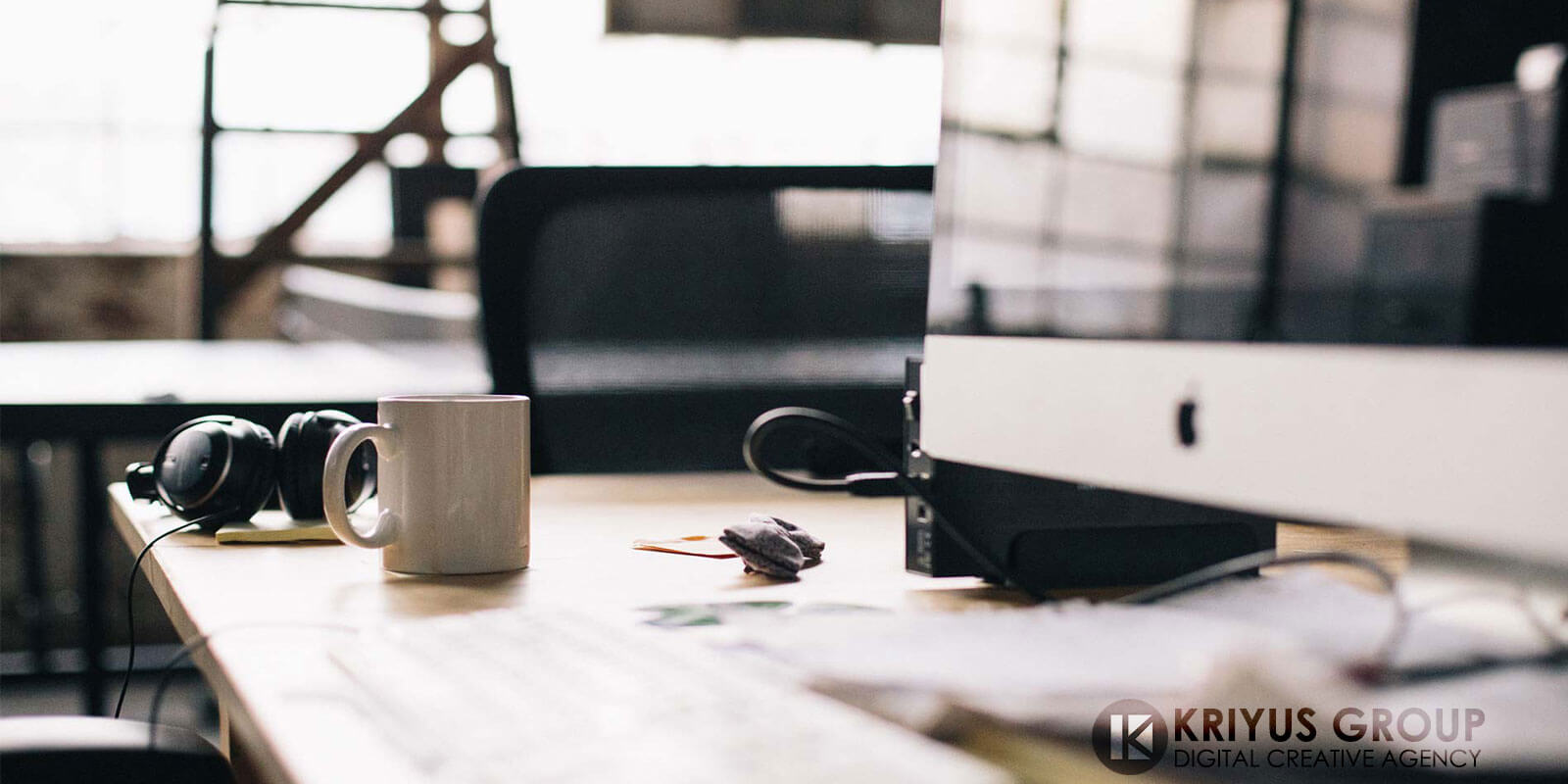 Kriyus is a Digital Creative Agency
Your Digital Communication
We have 10 years of experience
Who we are
Kriyus Creative Agency —
The real question is, what don't we do? For starters, we don't do dental anesthesia, upholstering, reed/wind instrument repairment and/or tuning, acupuncture, soil conservation, or beekeeping. Instead, we specialize in digital experiences and products across web, tablet and mobile devices. Sometimes we add an extra sentence or two to make sure that the copy aligns with the other columns. If you think this is a waste of time, just skip to our project section – that's where the real magic happens.
With a clear understanding of the nuances of brand identity, design trends and the wider cultural and industry environment, we ensure that branding and art direction projects are unique, relevant and memorable.
Our team design and build websites that satisfy both creative and commercial objectives. Inspiring content, beautiful art direction and well thought-out user experiences are at the heart of every site we design and build.
We create and curate content that resonates with target audiences, drives brand engagement and reaches potential new customers whilst articulating brand stories in a creative, original and visually appealing manner.
Our team implement creative strategies for maximising the potential of digital customer touch points; from tailored email marketing campaigns to affiliate programmes, SEO, influencer partnerships and online advertising.
Kriyus is a creative agency that is specialized in brand strategy and digital creation. We will work with you to design your brand identity and make it evolve in a consistent and modern fashion on each and every connected device.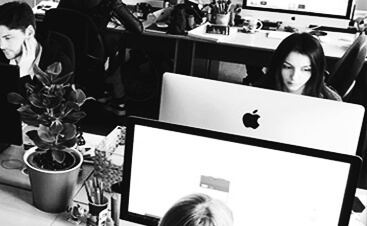 All Work
Digital Creative Agency —
We work with our clients in a collaborative manner. We see them as partners throughout their project, this helps us to truly identify, extract and present their businesses unique selling points. We create joyful digital ideas, products and experiences that connect the hearts of brands to the hearts of their consumers.
We see every project as a fresh opportunity – we approach each and every one from an exciting new angle. Thanks to our culture of teamwork and collaboration, we're able to take complex concepts and make them a reality, channeling our talents to be as effective as possible for our clients. Just because something is designed to be useful, doesn't mean it can't be beautiful or fun too. If you bring us an idea, we'll bring it to life.
What We Believe
Discovery —
A company without a philosophy is like a ship without a compass. Our agency is built on the premise that it is possible to make a creative playground rather than a production factory. The equation is simple: happy people create joyful digital experiences.
We believe that our people are our greatest asset and from day one every member of the team is encouraged to add their own unique perspective to what we do. Not only does this keep us fresh and innovative, but building on the experiences of our team gives us an unparallelled knowledge of our clients and their needs.
We love what we do – whether it be video, photography, CGI, web development or experimenting in cutting-edge fields – plus we have lots of fun doing it!
How We Work
Creative —
Think of us as an extension of your team rather than a vendor. Working together is a beautiful love story where we meet, fall in love, communicate, set expectations, learn to trust each other, and work together as a team. As one of our time's greatest philosophers and basketball players – Michael Jordan – says: "Talent wins games, but teamwork wins championships."
Our process is transparent and iterative, so you'll always know when and why we are researching, brainstorming, concepting, sketching, designing and programming.
Our Culture
Development —
We believe in a world that is experimental, innovative and fun. Customers are interacting with brands in an extremely fragmented media landscape, no longer following linear pathways. Expectations are higher than ever, set by endlessly-evolving benchmarks in interaction, design, data and technology. They expect brand experiences to be seamless, contextual and meaningful. Personal data should travel safely within a brand's ecosystem, and content should be available anywhere, anytime.
This is where we choose to focus our attention, our energy and our passion. We seek to deeply understand the modern customer, serve their motivations and behaviors, and create new brand experiences that set the benchmark for modern connected ecosystems.
We choose this because it is needed, and because it is the future for brands. And we plan to be there right beside them, guiding them to success.
Awards —
Awards are much more than bling. They keep our ambitions high and quality in focus. Kriyus has been awarded with the digital industry's most renowned and prestigious awards but each new addition still continues to make us proud. Awards keep us on our toes. They motivate us to do aim higher, and they give us something to put on our shelves. If you want to see a full list of awards we've collected over the years, head to the awards section.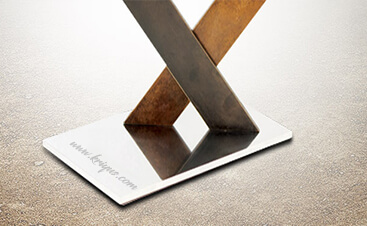 KRIYUS DIGITAL
— Coming right up!