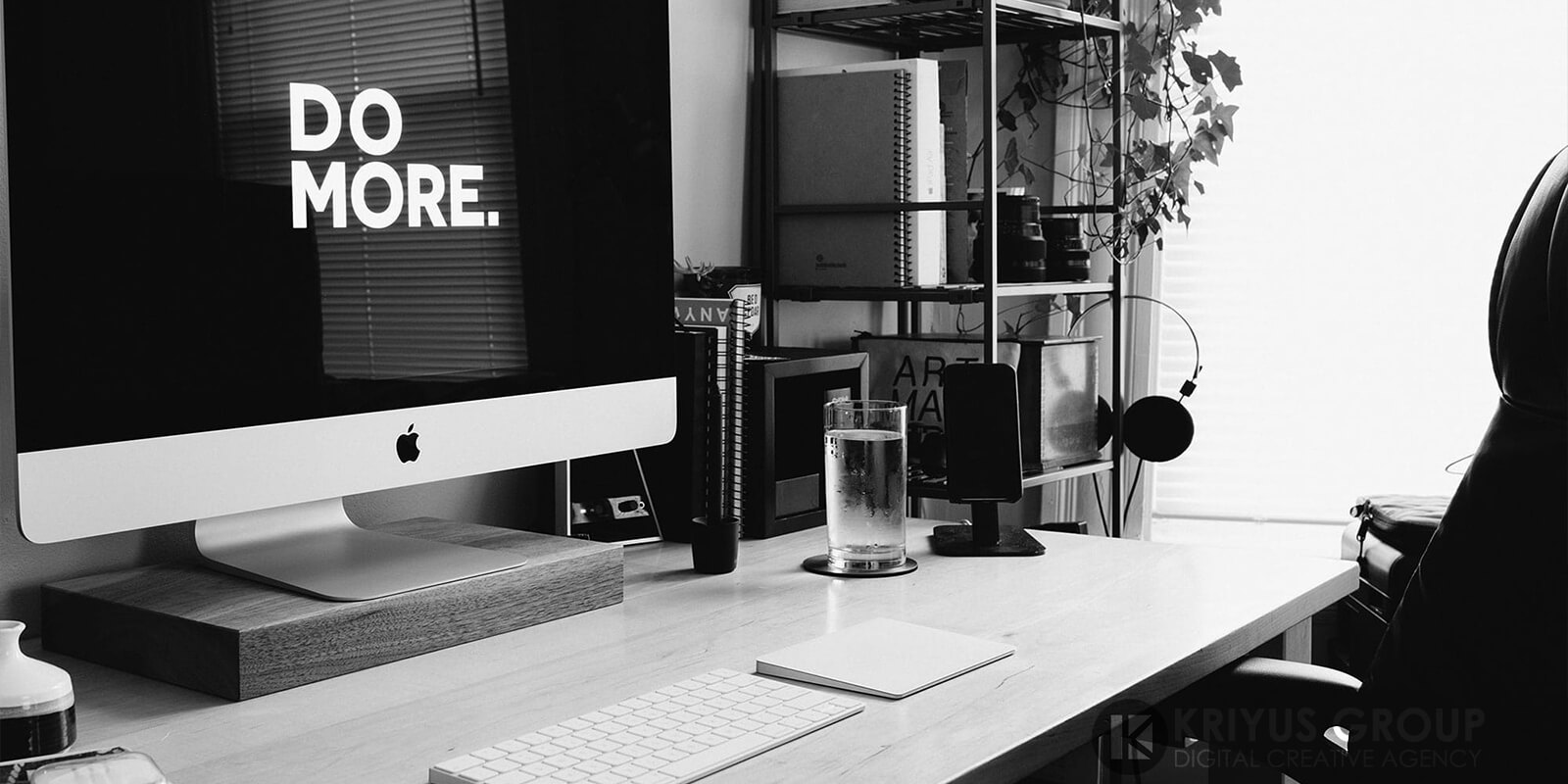 Kriyus is a Digital Creative Agency
It's All About Trust
Anywhere in the world.
Kriyus Our Clients
Clients we are proud of —
To us, our clients are like our co-workers. We believe in empowering you to be better by becoming an extension of your team. Being better means you can concentrate on what you do best and leave us with the rest. We eliminate the typical agency processes and procedures that stand in the way of progress. We want you to like working with us and that is what a partnership should be all about. We have had the pleasure of working with a variety of clients and value their business and support.
We're proud to work with a huge variety of clients in multiple sectors around the world. Big or small, we're open to talking to anyone, anywhere.
We've worked with clients from many different industries across thousands of projects with over a decade of experience. Our clients have one thing in common. They are as ambitious as we are. There's only one condition: We must be challenged.
Build A Digital Culture
With The Best —
We know how to make you unique. We deliver online strategies which place digital at the heart of our clients' businesses.
We have helped our clients find strong, long-lasting solutions to their audio/visual problems and through our growing up-to-date technologies, we continue to help them thrive.
We provide a well regarded service to our clients and with over 10 years of experience in audio/visual technologies, we're a name they can trust. We have services tailored to suit the particular needs of our clients, meaning we always exceed their expectations.
We deliver value for our clients by making processes smarter, organisations more efficient and customer experiences better.
Our Customers
Our Beloved Clients —
Our clients love our creative approach and have commented on our ability to translate beautiful design into functional digital solutions. We are so confident in our work and client service we would proudly invite you to ask any of our clients how they find working with us.
We build custom local digital communication plans based on the profile and objectives of each business and provide them with a Business Centre to track their performance: number of displays, contacts, origin of clicks, etc.
We create and manage the content of the professionals: websites, displays, visiting cards, video cards, etc., which allow them to gain visibility with their customers and prospects at any time and in any media (mobile, tablet, desktop, print).
We ensure mass dissemination of this information on our media and on third-party media.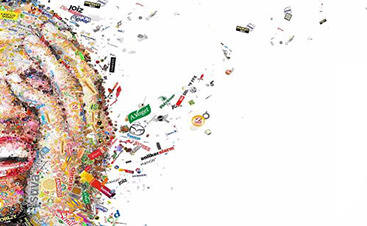 KRIYUS DIGITAL
— Coming right up!