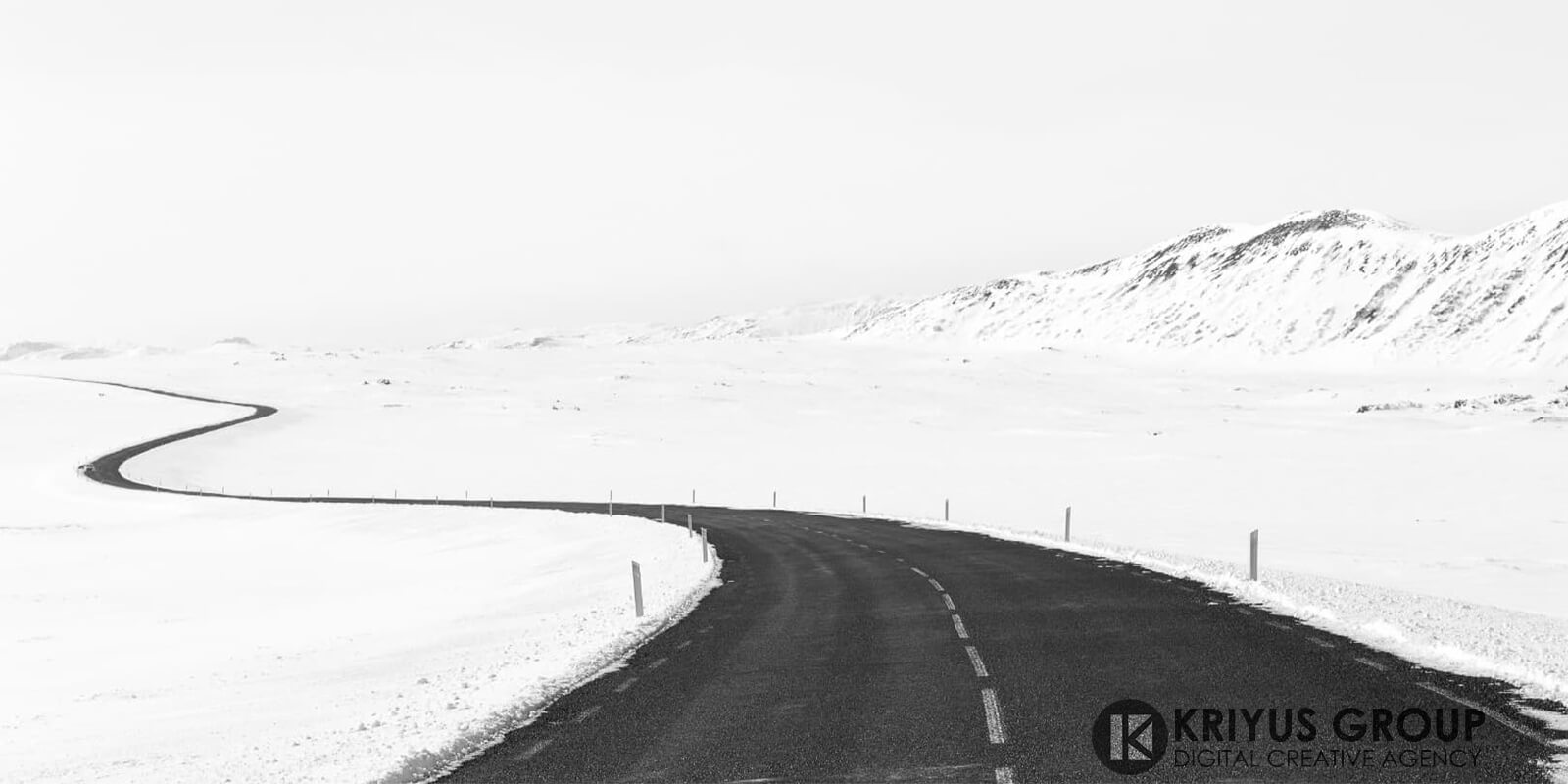 Kriyus is a Digital Creative Agency
See How We Work
Digital Creative Agency
We Believe
How We Work —
We believe in a better digital tomorrow!
We're a bunch of friendly digital thinkers (and doers) with honest, Turk values. Our passion for what we do and how we do it makes a difference that you almost touch. We create original emotional contents that help to transmit brands' personality and generate desire and unique engaging digital experience. We believe in power of human relationships and put people at the center of everything we do.
We want to get to know you – what type of dreamer you are and what your dreams are about. We will amaze you – we see the world in RAW and see what the others can't! We want to assure you that our solution will bring you to desired destination – we will keep an eye always open while you are dreaming in order to assure you that everything is going as you wished. We want to stay in touch with you – every dream is a fantastic new journey for us and we try to learn from everyone we explored it with. We want to hear from you, celebrate your growth and to share those accomplishments with you.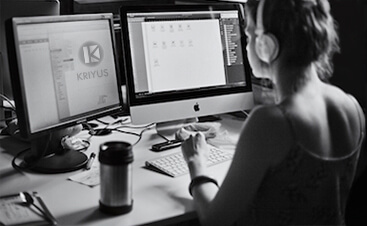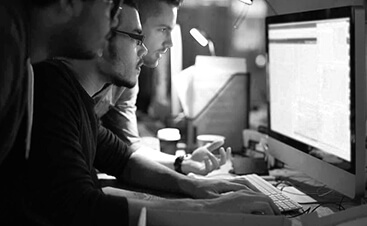 Storytelling
Creative Design —
Why is it that our dreams entice and excite us? How come so many famous artists take inspiration from their dreams? The answer is simple: Because dreams have no limits! They allow us to forget about all conventions and rules and express our most courageous wishes. They let our imagination kidnap us into a world of absolute creative liberty. If you want to share your dream with someone, you also have to know how to build a story about it, how to transmit the real feelings to involve your listeners.
Stories generate emotions that leave much more lasting and deeper impact. They touch people's hearts and minds and thus they have an ability to inspire, motivate and activate. If you have a courageous digital dream, chase after it and we will help you make it real.
Development
Our Expertise —
If you want a tailor-made suit, probably you will not take pre-prepared pieces and sew them together. Tailor-made digital solutions need masters in sewing and this is what our developers are! They manage to transform all creative ideas into fluid logic system. They are a kind of engineers working on your new dream machine that can be constructed in many ways and they understand which is the best one.
At Kriyus, we mainly focus our skills on brand identity, digital creation and the link between these two fields. Our digital scope encompasses the creation of responsive and applicative websites as well as the conception of interactive installations. Our view as designers makes us strive for a perfected result while never neglecting the creation process.
While developing your website, we are also able to advise you when you fill your website. We will optimize the code so your content will benefit from natural indexing. In order to make your experience with Kriyus the best, we set up training sessions that will enable you to ensure and everyday update of your website. Finally, we will advise you regarding the choice of your hosting so that it will fit your needs and the technologies that we use.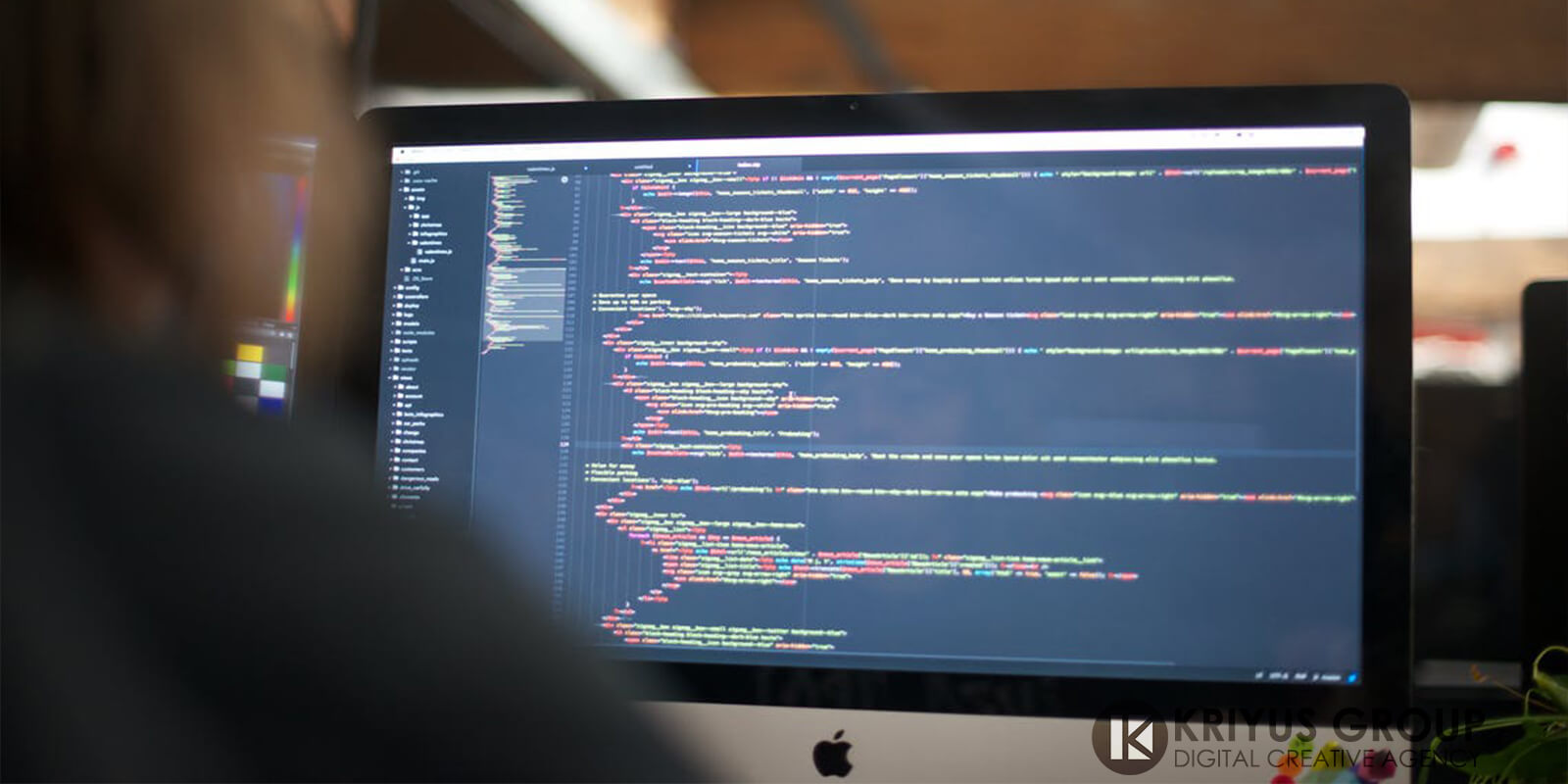 Our Services
Strategy —
Our strategists know that to win hearts, minds and business, you need to understand what motivates people's behaviours, informs their beliefs and empowers them to act. We work closely with our clients to design strategies that deliver.
Business Strategy
We design strategies that solve challenges, achieve goals and keep our clients at the forefront of their markets and industries whether they're a start-up or globally established.
Campaign Strategy
Our team designs smart campaigns that can make all the difference when it comes to creating loyal, engaged and active communities, customers and brand advocates.
Brand & Comms Strategy
Great brands stay true to their beliefs regardless of time or adversity. We help brands understand themselves, communicate effectively and establish market leadership.
Marketing Strategy
Every organisation needs to stay continuously relevant and in the minds of their customers. We design marketing strategies that deliver real, tangible results.
Media Strategy
The media landscape is constantly changing. We work with organisations to design integrated strategies that include digital, traditional and immersive media that cut through the noise.
Digital Strategy
We help our clients streamline their business processes, improve efficiency and increase their profitability. We understand how companies can leverage digital technology for growth.
Content Strategy
In an increasingly connected world, content is the currency of successful brands. We design relevant and engaging content strategies for digital, social, search and traditional channels.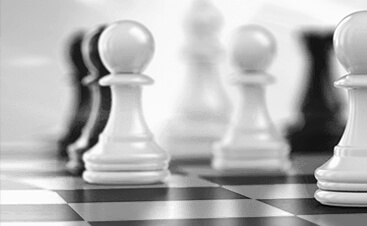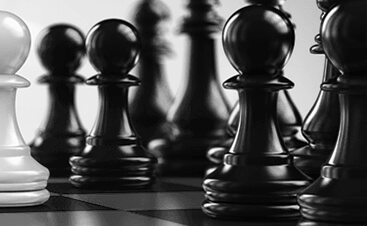 Our Services
Brand & Communications —
The power of branding has never been more influential. With almost everything imaginable readily accessible and available, brands allow us to navigate the landscape of every market and choose the products, services and experiences that we want, need and value.
Brand & Comms Strategy
We design strategies that help our clients stand-out and stay relevant. Among other things, we value acquisition, retention, touchpoints, internal and external comms in our work.
Identity Design
Every great brand is built on the same basic foundations: Who, what, why, where, when and how. We work with our clients to identify, refine and establish their brands.
Visual Identity Design
We design emotive brands and visual identities that help our clients communicate more effectively, market themselves better, grow faster and become more valuable to people.
Touchpoint Planning
We help our clients cultivate memorable, emotive and consistent brand experiences through their touchpoints, whether they're physical, digital or ethereal.
Experience Design
Our team creates branded experiences that work alongside brand and communications strategies, marketing activities, brand touchpoints, media and other assets.
Collateral & Assets
We design practical, effective and engaging collateral and assets that help our clients communicate, educate and empower their customers across both digital and physical mediums.
Copywriting
The foundation of great communications, marketing and ad campaigns is clever copywriting. Our wordsmiths are skilled at writing for both digital and traditional channels.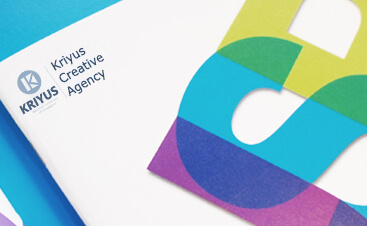 Our Services
Design & User Experience —
We're a design-led agency that understands user experience is at the heart of every great product, service, brand and business. Our team works in unison with our clients and their customers to create remarkable, elegant, useful and practical business solutions.
User Experience Design
Our UX design process involves research, design, testing, refinement and continuous learning with our clients and their customers.
User Interface Design
The team at Kriyus Agency has extensive experience designing user interfaces, from basic web catalogues to crowdfunding platforms, cloud-software and beyond.
Website Design
We're known for designing exceptional websites. Our process & approach enable our design team to create some of the most beautiful, functional and intuitive websites you'll ever see.
Responsive Design
Our team designs seamless experiences for mobile, tablet, desktop and emerging devices that scale, adapt and interact with users in practical, emotive and useful ways.
Mobile & Emerging Platforms
As the world becomes more mobile, we follow suit. We design solutions for mobile and tablet devices as well as emerging platforms, including wearables.
Product & Service Design
We work with our clients to identify market opportunities, develop innovative products and services, and position them for commercial success.
Application Design
We create web, mobile, social and software applications for our clients for single or multi-device use.
Packaging & Print
Packaging & Print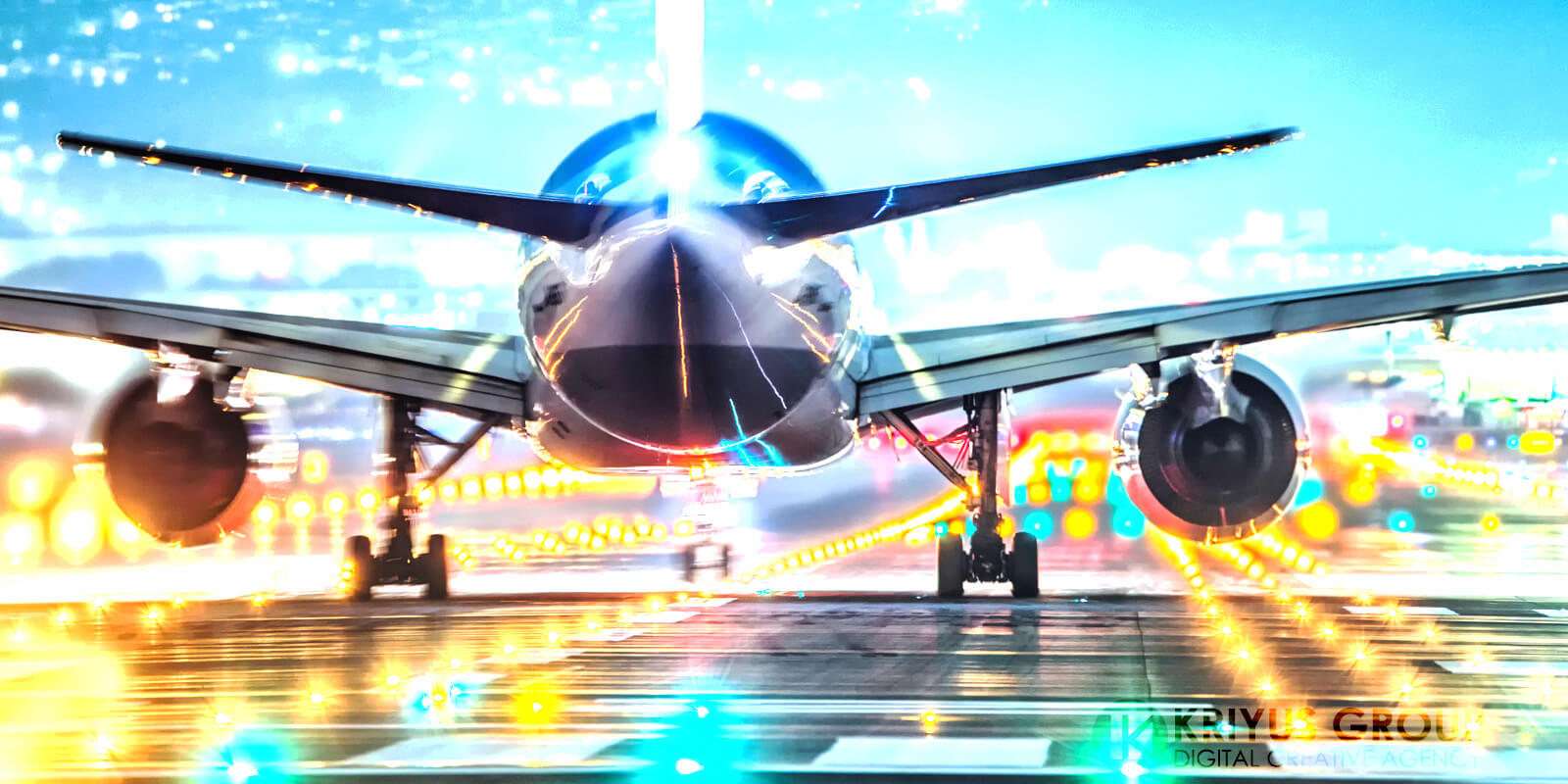 Our Services
Technology —
Our development team works with a variety of common and emerging technologies to build powerful business solutions including websites, mobile applications, ecommerce platforms and content management platforms. We focus on creating immersive, interactive and emotive technology solutions.
Website Development
We've developed websites for hundreds of companies around the world. No matter the size, scale or purpose, we ensure clients can manage their web content, products and services.
Mobile App Development
We design and build beautiful mobile applications for iOS and Android that drive real business results for brands and organisations.
CMS Implementation
We're certified SilverStripe partners, and we almost exclusively use their CMS product for small, medium and large-scale digital builds because it's flexible, design-friendly and straightforward to use.
Social Games & Apps
We design and build social applications and games that are immersive, sticky and drive brand engagement.
Mobile / Responsive Development
Our team design and build adaptive-responsive or mobile-first websites, applications and platforms that work seamlessly across desktop, mobile, tablet and other devices for our clients.
eCommerce Development
We have vast experience designing and building both standard and bespoke eCommerce solutions for retailers, charities, business-to-business organisations and everything in between.
Bespoke Development
Our highly experienced team of developers are constantly building highly complex bespoke solutions for our clients including gift-registries, intranets, auction platforms and more.
API Integrations
API Integrations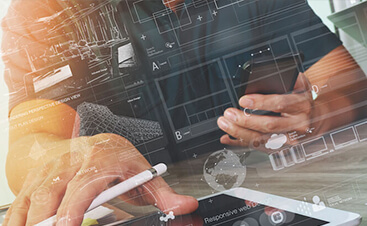 Our Services
Creative —
Our creative team aims to inspire and delight. We understand that creativity has no boundaries, and we don't limit ourselves by thinking small. We design practical ways to execute the full spectrum of our big ideas and just like everything else we do, the user and audience are at the core of our creative process.
Campaign Creative
We design memorable campaigns that evoke emotion, inspire action and create social buzz. Our team has experience developing campaigns for both small and large organisations on a national and global scale.
Art Direction
Our designers are our Art Directors. We don't hire mac operators - we hire talented, bright and passionate individuals who are responsible for art direction in collaboration with our management team.
Integrated marketing
Our team designs integrated marketing campaigns that extend across digital and physical mediums. We create solutions that have measurable outcomes and success criteria that add value to our clients.
Storytelling
Writing is firmly integrated into everything we do at Little Giant. We're focused on ensuring brand tone and personality is captured and conveyed while making sure that copy is authentic, consistent and engaging.
Product & Service Design
We work with our clients to identify market opportunities, develop innovative products and services and put them in a great position to be commercially successful.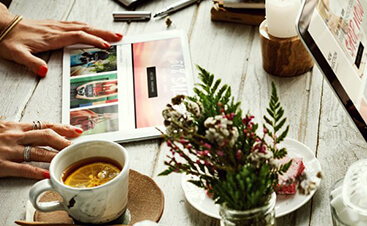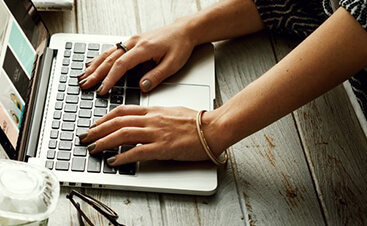 Our Services
Media & Marketing —
We're digitally led, but we understand the value traditional media has, especially when combined with integrated strategies and campaigns. We work with our clients to identify their media needs and create smart strategies, plans and campaigns that make the most of their budgets and the channels available.
Media Strategy
Every organisation needs to stay continuously relevant and in the minds of their customers. We design marketing strategies that deliver real, tangible results.
Media Buying
We buy and manage a variety of media for our clients including digital, social, search, display and remarketing, as well as traditional media.
Search
We work across SEO and SEM campaigns to help our clients grow their market presence, and generate leads and sales to grow their bottom line.
Social Campaigns
We run insight driven social media campaigns to drive brand engagement, increase lead generation and grow sales. We manage the creative, audience and media to meet our clients campaign objectives.
Customer Activation
Our team creates immersive and interactive experiences designed to activate, engage and empower customers. We combine digital, traditional and experiential marketing to create powerful activation solutions.
Marketing Strategy
Every organisation needs to continuously stay relevant and in the minds of their customers. We design marketing strategies that deliver real, tangible results.
Campaign Management
We design and manage marketing, advertising and media campaigns for our clients that span across digital and physical channels. Our team proactively manages communications, activities and communities.
Content Creation
Content Creation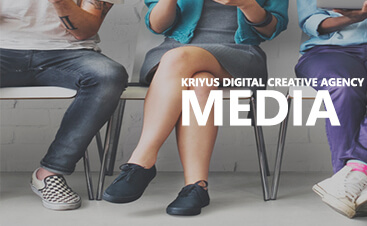 Our Services
Social & Content —
We work with multi-national enterprises through to garage startups. If you have an idea, a vision or a project, we can help.
Social Media Strategy
We understand how businesses can leverage social media for marketing, communication, customer loyalty and customer activation. We design smart strategies for our clients and their audiences.
Campaign Creation
We design and manage marketing, advertising and media campaigns for our clients that span across digital and physical channels. We execute campaigns end-to-end, from planning to design and implementation.
Community Management
Community management is essential to communications and business in general. We help our clients manage their social and digital communities and ensure they're building their brand equity at the same time.
Influencer Engagement
Our team proactively identifies, engages and manages a variety of influencers who have a strong social or digital presence and following that can help our clients promote, market and endorse their brand.
Content Development
Content is one of the pillars of great marketing and advertising. Our copywriters and creatives work with our clients and their customers to create on-brand content for a variety of channels.

Our Services
Data & Analytics —
The power of digital comes from data. As more and more information about user behaviour, interests and demographics becomes available so too does the need for analytics, insights and optimisation. We help our clients gather the right data then we use it to refine their digital assets, platforms and communication.
Strategy & Implementation
We design comprehensive data strategies that allow our clients to get a deeper understanding of their customers. Our technology team implements tools for measurement and data mining.
Reporting & Analysis
It's one thing having the data - using it is another thing entirely. We understand how to extract meaningful patterns, insights and trends that we can use to identify opportunities for our clients.
Conversation Optimisation
Most digital assets are designed for conversion, whether it's completing a purchase or making an enquiry. We leverage data and conversion tools to monitor, analyse and optimise our clients' assets for profitability.
Campaign Optimisation
Using data we optimise campaign and media performance to increase our clients ROI, and deliver them tangible KPI driven results.
User Testing
We're focused on giving users the experience they want, need and value. It's much easier to figure that out by taking it straight from them. Our team creates test plans that allow us to improve continuously on our work.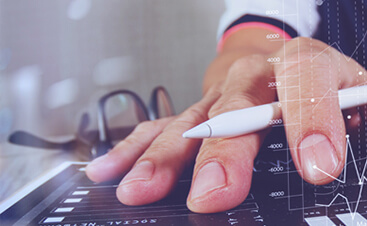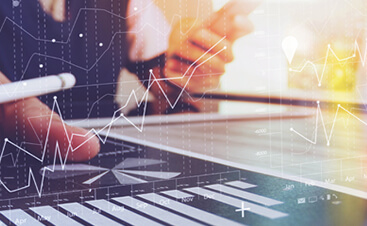 KRIYUS DIGITAL
— Coming right up!