Kriyus is a Digital Creative Agency
World-class Team
This is where the magic happens
Founder and CEO
Asım Özdemir —
Asım is the Founder and CEO of Kriyus. Under his leadership and direction, the company has grown into a leading software consulting and technology firm providing professional software development services to clients ranging from hot startups to Fortune 500 companies. Asım is a graduate of Bogazici University.
He has been involved in projects from various areas, including natural language processing, semantic web or real-time data monitoring. He possesses more than one decades of experience in IT consulting, project management, strategic planning, business development, corporate leadership, and mentoring teams.
He worked for Turkish software vendors and as a consultant for British and German clients. From the launch of Kriyus and 'till now he has the main responsibility for company's strategy, finance, management structure and general control.
Asım is a entrepreneur, software engineer and active volunteer.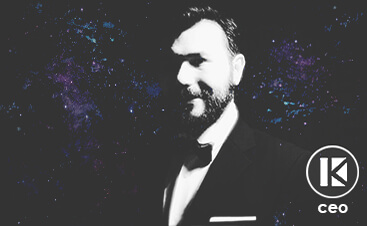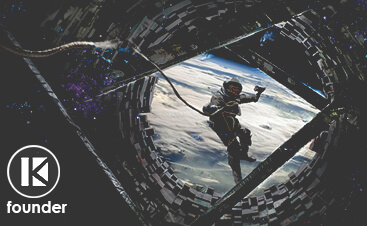 CTO
Özge A. Ö. —
Özge is a graduate of Bogazici University. She received his MSc degree in Computer Science from New York University (NYU).
Before joining Kriyus, Özge worked for both public and private sectors in Turkey, UK and the US. She was responsible for managing a 37 people project with a 1.5mln EUR budget at the US Research Institute. Özge's technical experience involves all areas of software development, from business analysis and software architecture to development and deployment.
On a personal level, Özge enjoys learning and experiencing new things. Besides being a photography enthusiast and a foodie, she also enjoys exercising, doing outdoor activities and traveling the world.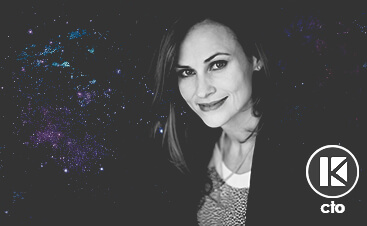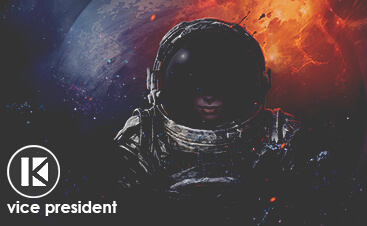 COO
Ali Rıza K. —
Ali is a graduate of Bogazici University.
Ali brings to the position over 20 years of industry experience in engineering, operations, and personnel management. His primary goal is ensuring that customers get high-value software solutions that exceed their expectations, while keeping Kriyus technologically nimble and staff-supportive. Ali's varied outdoor interests include hiking, biking, motorcycling, skiing, scuba diving, sailing, and aviation.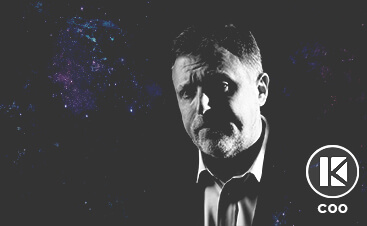 CFO
Ayşe Aydın —
With 10 years of financial experience in the media technology industry, Ayşe excels at developing scalable financial models to drive rapid expansion, and has spearheaded several complex acquisitions and successful exits throughout her career.
She is responsible for aligning the agency's financial function with its overall business strategy, and oversees Kriyus's finance organization, including the controller and treasury functions, planning and forecasting, capital investments, acquisitions, taxes, and real estate. In addition, Ayşe is responsible for leading Kriyus's internal and external information technology strategies to support the agency's operations and services.
She received his MBA with a marketing concentration from University of Virginia.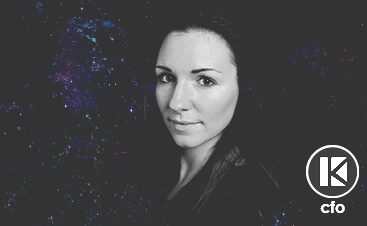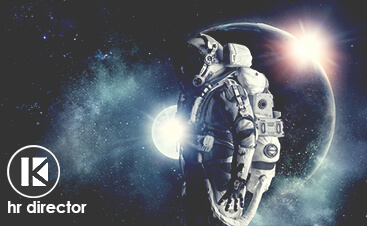 CSO
Mehmet Ali K. —
Mehmet is responsible for Kriyus's corporate information and IT systems and services, as well as all aspects of security, governance, risk, and compliance.
He represents Kriyus in key forums focused on critical infrastructure, network evolution, intelligence, and availability.
With over 10 years of experience in the internet network operations, security, and telecommunications industries, Mehmet brings tremendous technical leadership and operational expertise to the company.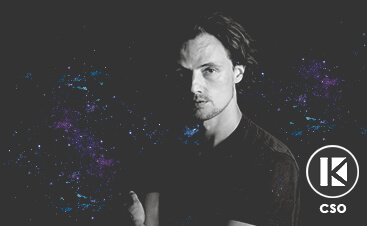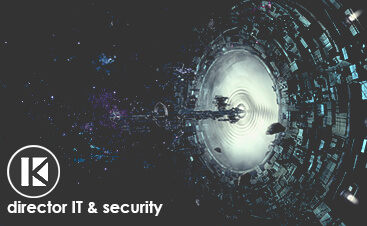 Our Team
The people behind Kriyus —
Unique perspectives, brilliant minds, and a wealth of backgrounds distinguish the Kriyus team as one of the industry's finest and most innovative.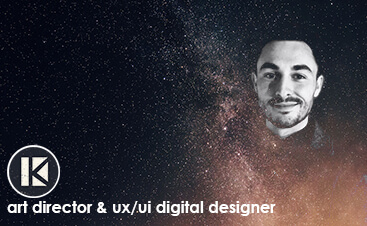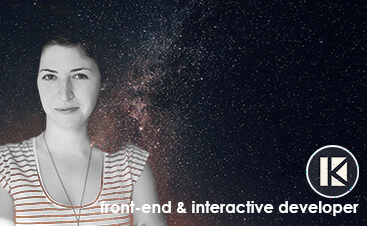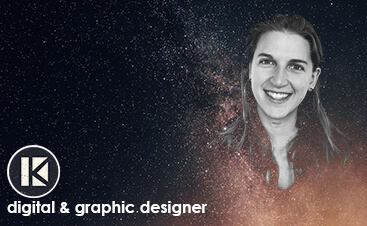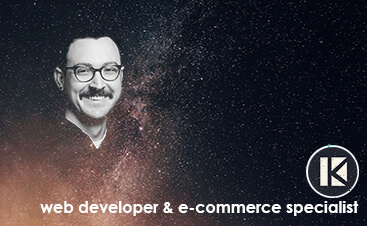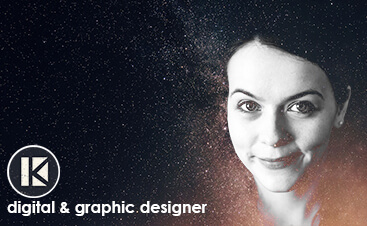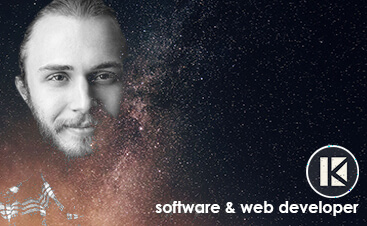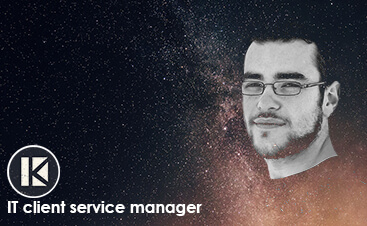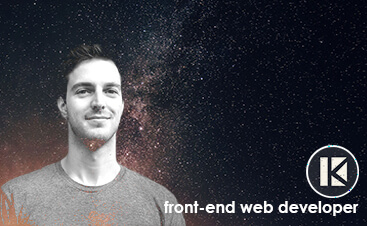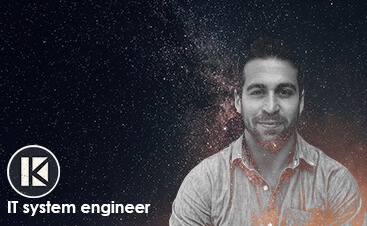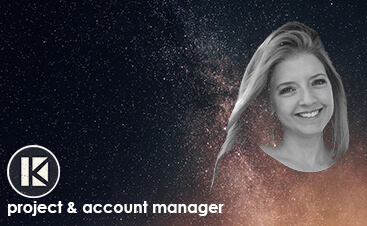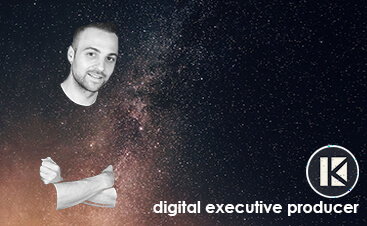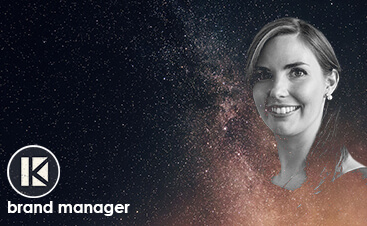 KRIYUS DIGITAL
— Coming right up!