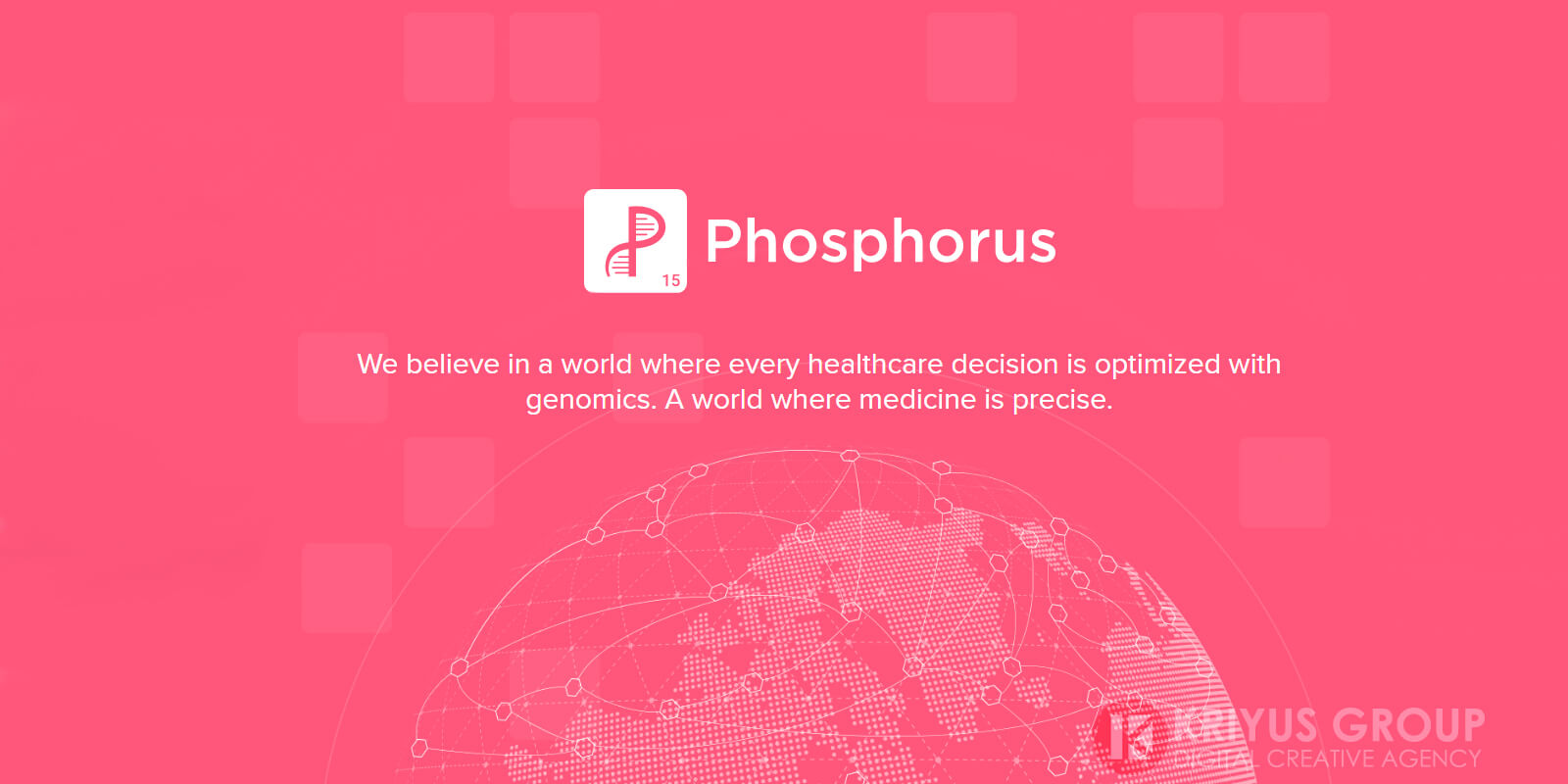 Kriyus is a Digital Creative Agency
The Phosphorus Story
Our Commitment to Research
Phosphorus About Us
Phosphorus —
In 2016, after 5 years of building Recombine, a leading company in reproductive genetics, Alexander Bisignano and Santiago Munne, together with a team of computer scientists, engineers, and geneticists, founded Phosphorus to address the larger issues preventing genomics from more widely improving the healthcare ecosystem. By enabling adoption of advanced genetic testing in partner laboratories around the world, Phosphorus is building a distributed genomic data network that will help providers, researchers, and patients better understand and harness the power of the human genome.
Building a network of human genomes to bridge the gap between our DNA and our health. We seek to better understand and harness the power of the human genome.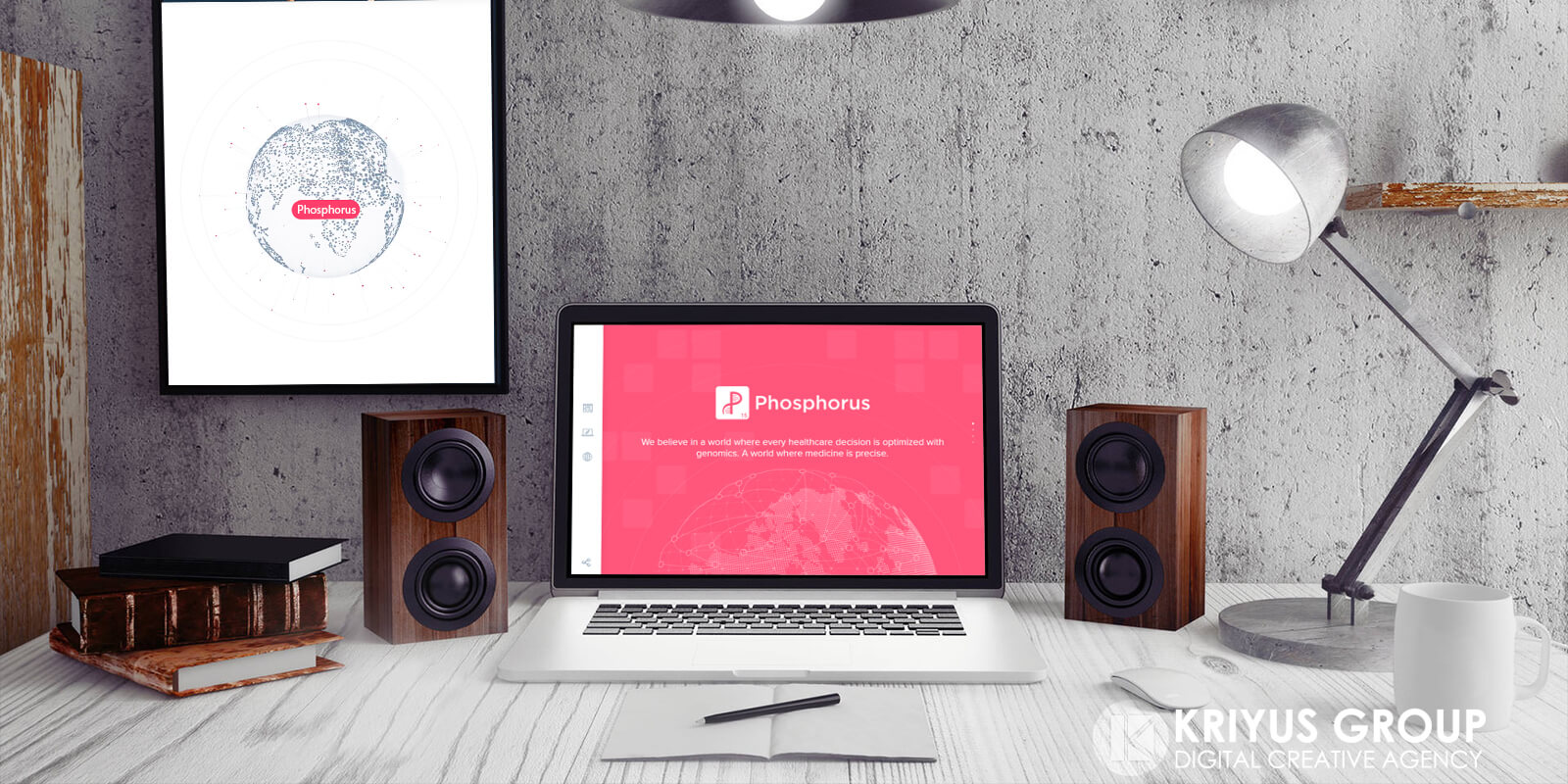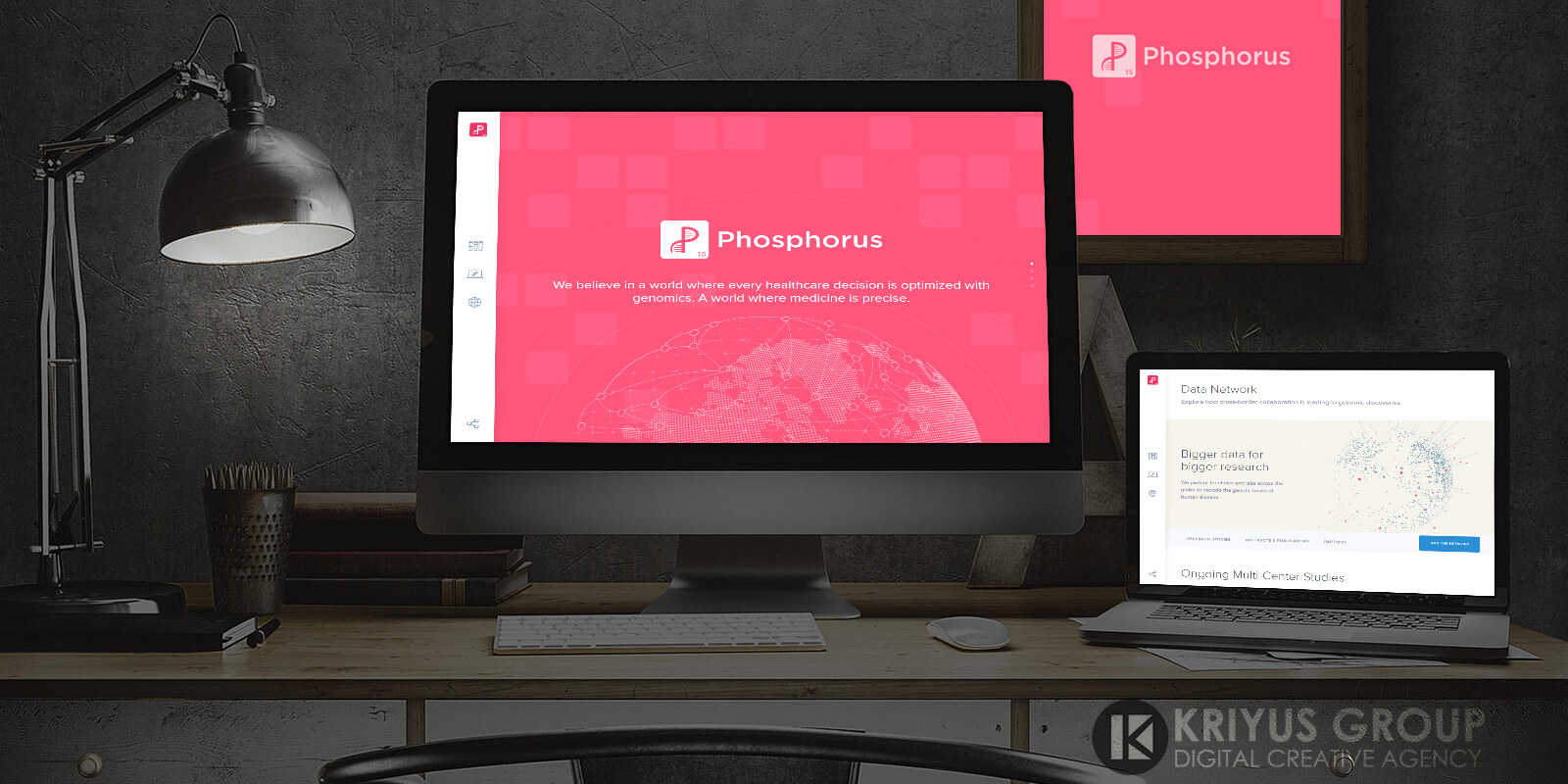 The Phosphorus
Diagnostics —
Our expert-designed clinical tests, rigorous variant interpretation, and exceptional support ensure accurate results for your patients.
Learn how our advanced genetic tests are revolutionizing health
The Phosphorus
Elements Software —
We solve your next generation sequencing challenges, from laboratory setup and targeted library design to bioinformatics and reporting.
Phosphorus works with partner laboratories around the world by providing powerful, intuitive genetic testing software and connecting them within a data network that becomes smarter as it grows - leading to faster and more accurate patient diagnosis.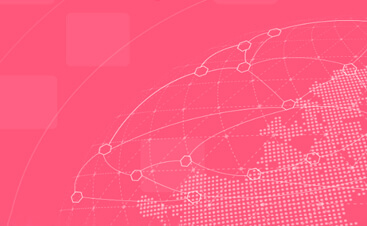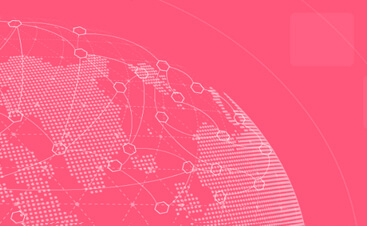 KRIYUS DIGITAL
— Coming right up!